Welcome to The Derby Towbar Company
For all types of vehicle..... Cars, 4x4's, Caravans and Commercial Vehicles
Quality Towbars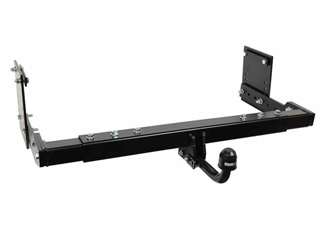 We only fit tow bars of the very best quality, Witter, PCT, and Westfalia are the main brands we use and also supply to the local trade.
Dedicated Towing Electrics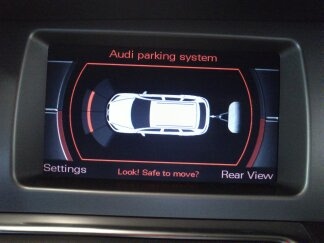 We are now fitting coded and dedicated towing electric kits as an option to an ever growing range of our towbars.
Which Towbar?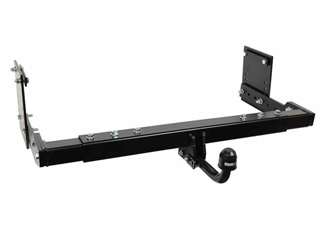 Fixed Flange Ball Towbar, Detachable Flange Towbar or Swan Neck ?